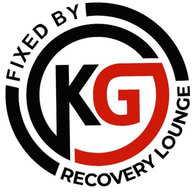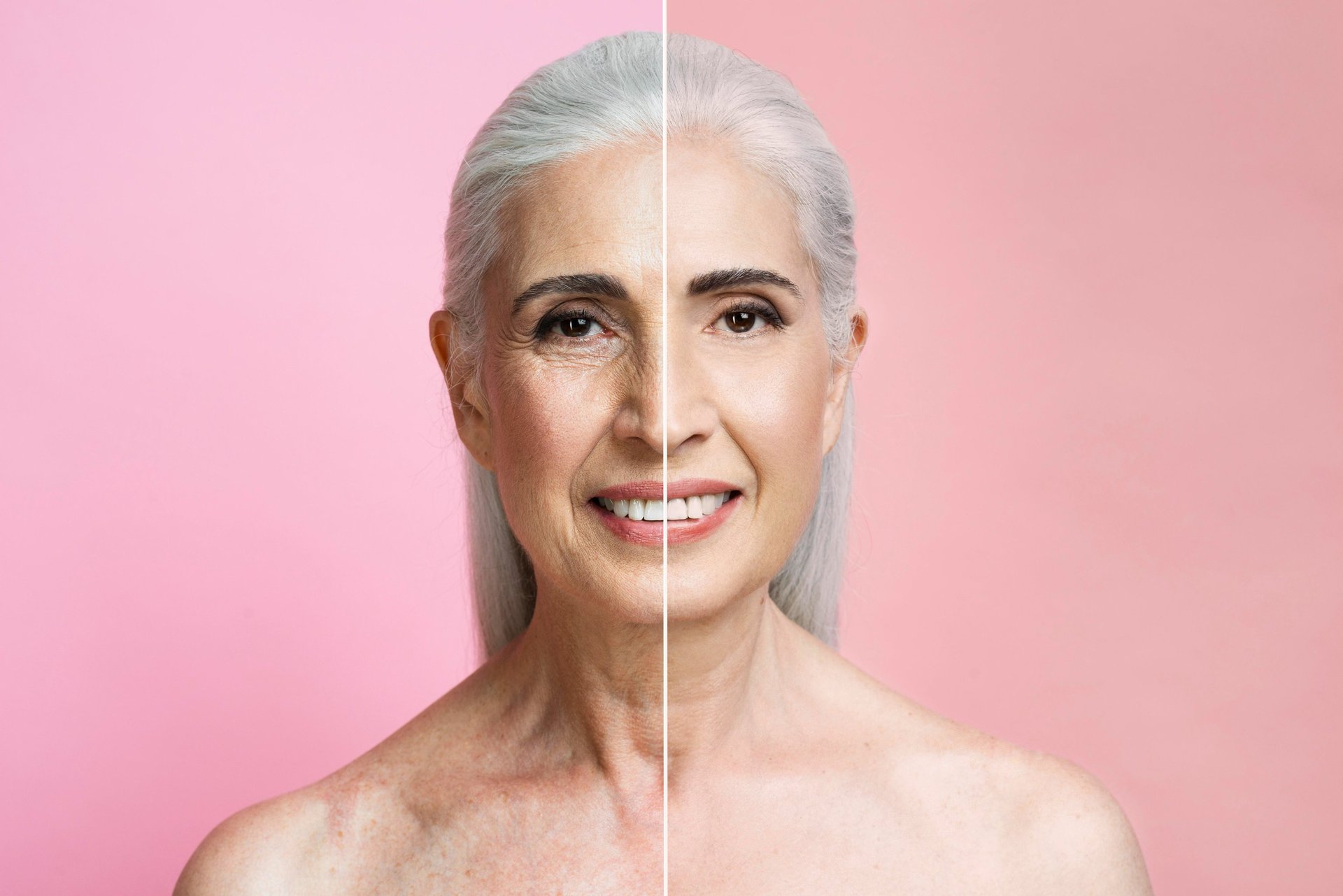 What is Plasma Fibroblast Therapy?
Plasma Fibroblast Therapy is a nonsurgical skin-tightening procedure that uses a high energy discharge to make a small wound in the skin. This can encourage cells known as fibroblasts to repair the skin and maintain firmness. Our esthetician uses an electric handheld device called a plasma Fibroblast pen for the procedure. This pen uses a metal probe to ionize atmospheric gas between its tip and the gasses that the skin naturally retract and tighten, providing you with a more youthful-looking appearance. Skin elasticity and tightening will continue to improve as time goes on post-treatment, and your skin continues to heal and repair.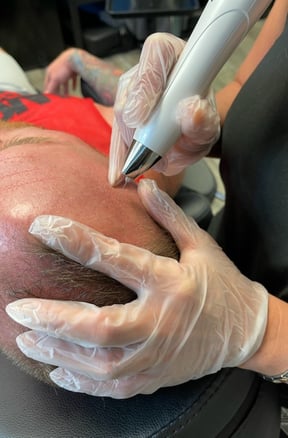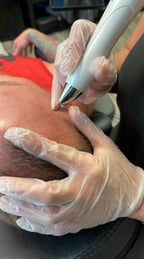 Plasma Fibroblast is used to treat the following conditions:
Acne Scars

Loose Skin

Photo Aging, Including Age Spots

Seborrheic Keratosis

Wrinkled Skin, including the eyelids, neck, jawline, and above the lips.

Mole Removal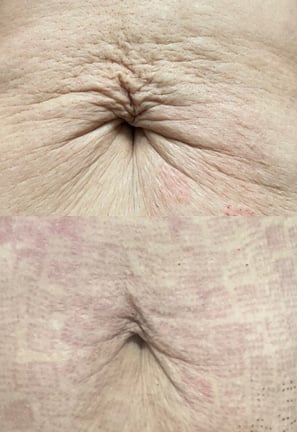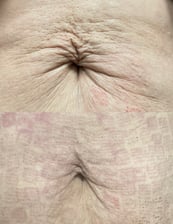 Plasma Fibroblast may also be used as an alternative to lip fillers to make the lips look fuller.
Our low risk, non-surgical solution for skin tightening can help you feel better about your skin and body. If you're feeling self-conscious about the state of your skin, consider a Fibroblast treatment to help you reclaim your life. Book an appointment with our experienced esthetician to discuss Fibroblast therapy today.
Actual Client, 1 Treatment