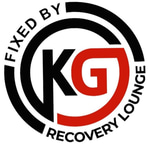 The focus of the Recovery Lounge is to provide the active individual with the tools to reduce muscle fatigue and injury. Proper dedication to body recovery will ensure a healthy body to endure the physical activity and requirements of specific sports. Our Body Recovery utilize medical grade, state of the art equipment including FDA Certified Red Light Therapy, NormaTec Compression Equipment, Far Infrared Sauna, Infrared BodyWrap Sauna, Venom Heat and Hyperice Cold Treatment and Full Body Vibration Plate. Body Recovery Members have access to all of these services. A specific recovery program will be tailored to the individual and guided by our Certified Sports Therapist, Karen Garrett.
We cannot forget that healthy skin is the foundation of looking & feeling your absolute best. We are all unique, especially when it comes to our own skin. That's why KG Recovery Lounge Skincare offers a variety of treatments, products and solutions designed around your particular needs. Whether it's reshaping your body, becoming hair free or coming up with a customized skincare routine, our licensed Advanced Esthetician provides top notch service using cutting-edge technology, to help you look and feel like the best version of you! Our Body Contouring treatments will reshape your body by eliminating fat and tightening your skin. Permanently remove hair on any part of your body with our state-of-the-art Cool Laser Hair Removal machine and experience a hairless smoother skin. Finally, leave our lounge with radiant glowing skin with one of our signature facials.
Indulge yourself with the highest level of Body Recovery and Skincare treatments available! We guarantee you will leave looking and feeling so much better then when you arrived. Meeting your overall goal is our mission, we are here to help!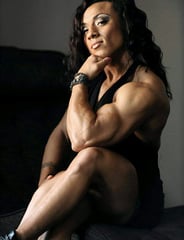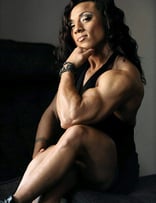 To learn more about Karen, her services or book an appointment, please visit www.fixedbykg.com