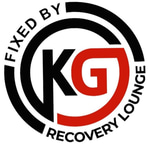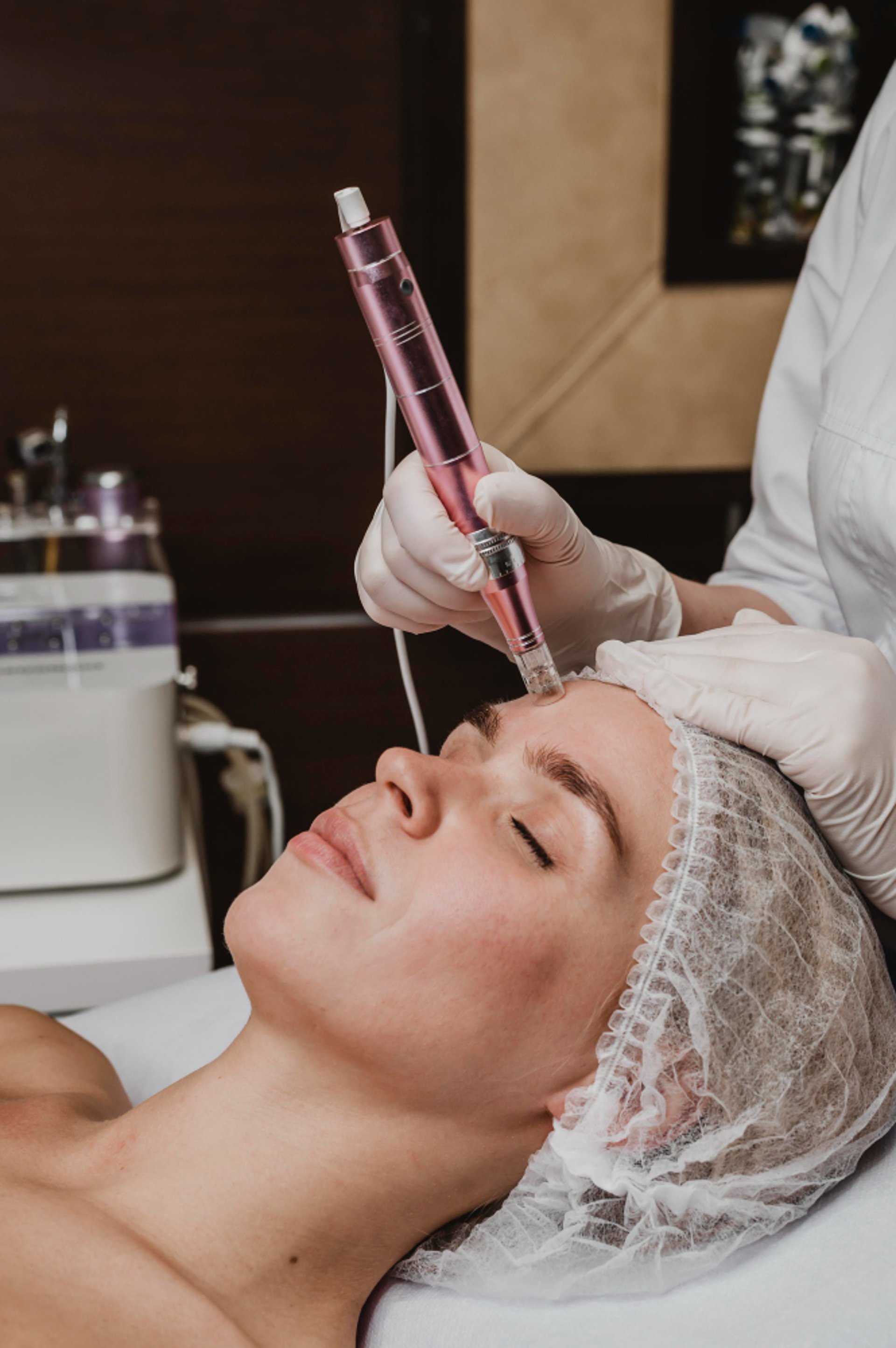 Microneedling, also known as collagen induction therapy, is a cosmetic procedure that involves pricking the skin with tiny sterilized needles. The small wounds cause your body to make more collagen and elastin, which heal your skin and help you look younger.
Microneedling help with issues like:
Acne

Hair Loss (also called alopecia)

Dark Spots or Patches on Skin (hyperpigmentation)

Large Pores

Reduced Skin Elasticity

Scars

Stretch Marks

Sun Damage

Fine Lines and Wrinkles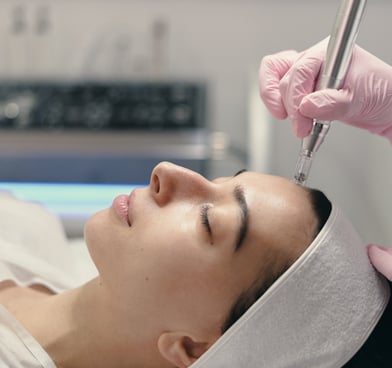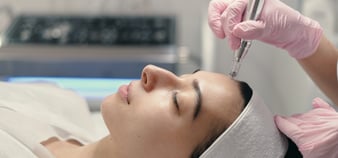 Microneedling has anti-aging benefits thanks to its ability to produce new skin cells and increase the skin's production of elastin and collagen, which can help improve skin elasticity. Thus, this procedure can potentially address the most common signs of aging that affect our complexions, such as fine lines, wrinkles, and sagging.
Several dermatologist are big fan of Microneedling skin because it provides some of the best results when it comes to treating fine lines and wrinkles, and creating a younger-looking appearance. Since this treatment uses the body's own healing process, the end result looks more natural when compared to other dermatological and surgical procedures. 
The procedure usually takes 20-30 minutes, depending on how big the area is. Some might need 3-5 treatments to see a difference. The goal of the procedure is to start your body's healing process by sending collagen and elastin to patch up the tiny injuries. Collagen helps fill in and smooth out wrinkles.