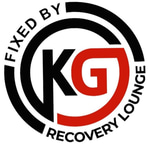 OUR TEAM
Wonder where those rockstar results come from? Meet our team of Sport Therapist, Licensed Advanced Estheticians and PMU Artist who's goals are to make you feel and look your best after you leave the Lounge.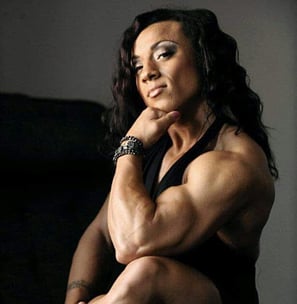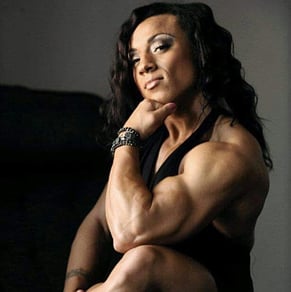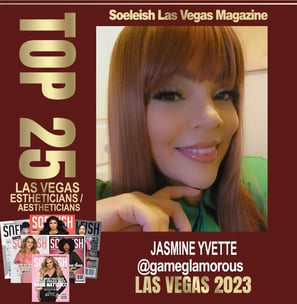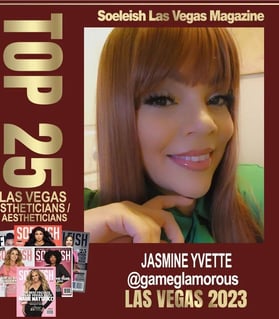 Jasmine Yvette
Licensed Advanced Esthetician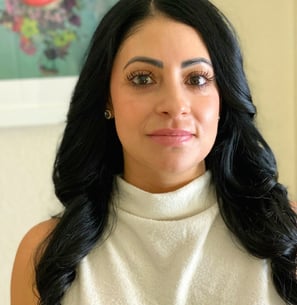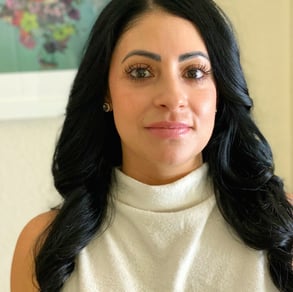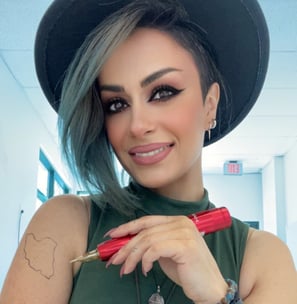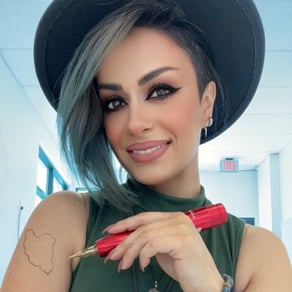 Listed among Soeleish Las Vegas Magazine's Women of 2022 & 2023 and featured in Pretty Women Hustle Magazine, Jasmine Yvette is making her way up in the beauty industry. Client satisfaction is her top priority. Jasmine has been practicing her passion in Aesthetics for over 5 years. She specializes in facials like her signature Deep Pore Cleanse and favorite treatment, Radio Frequency (RF) Microneedling.
Autumn Varis
Licensed Advanced Esthetician
Leva Krueger
Permanent Make-Up Artist
Karen Garrett
Founder / Sports Therapist
Competitive Bodybuilder/ Fitness Trainer turned popular Myotherapist to many Top Pro Athletes ranging from IFBB, NFL, TENNIS, UFC, ETC! Karen not only specializes in athletic performance but also postural alignment and chronic pain. Her degree as a Holistic Health Practitioner in Integrated Bodywork along side of her background in training and suffering serious injuries herself, makes her extremely knowledgeable and amazing at FIXING PEOPLE!
A Top Tier talented PMU Artist that can offer a range of services including eyebrow microblading, lip blush, eyeliner tattoo, and more. Her mission is to provide clients with long-lasting, high-quality results that enhance their features and simplify their daily beauty routines. Using the latest techniques and premium pigments, Leva strive to achieve natural-looking results that perfectly complement each client's unique facial features.
With over 9 years of experience in the Aesthetics Industry, Autumn is a Licensed Medical Esthetician (LME), and Certified Laser Technician (CLT) whose education in Medical Aesthetics makes her an expert in the practice and treatments of chemical peels, laser facials, microneedling and microdermabrasion. Autumn is experienced in working with all skin types, various skin conditions and able to execute laser and skin rejuvenation treatments to clients seeking special beauty care.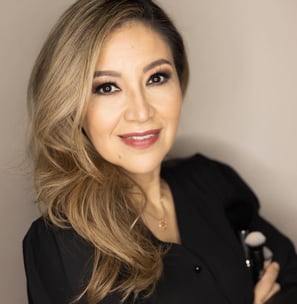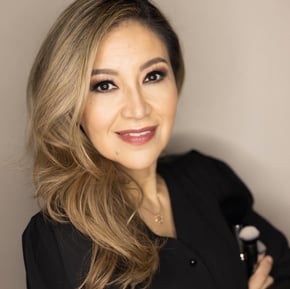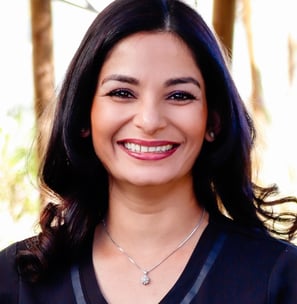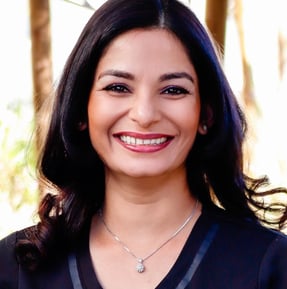 Veronica Nieto
Licensed Advanced Esthetician
Surbhi Surana
Licensed Advanced Esthetician
Licensed in both Nevada and Michigan, Veronica is always ready to make you feel empowered, confident, and beautiful from her soothing custom facials to RF Microneedling. Want to get together with friends or celebrate a special event? Veronica will organize your private party! Need to prepare for the event? She will bring out the best of your facial features with her Make-up techniques. Want to capture the moment? Veronica is also a professional photographer who is amazing at capturing your best poses. Veronica truly is the queen of pampering!
Surbhi has worked as an esthetician for 20 years and expanded her talents into the world of permanent makeup 4 years ago. She is dedicated to making her clients feel confident and glow with radiance. With every treatment, her goal is to help clients feel and become the best version of themselves. Surbhi specializes on several types of lasers. In addition to esthetics, Surbhi specializes in permanent makeup, eyebrow threading and tattoo removal.