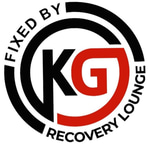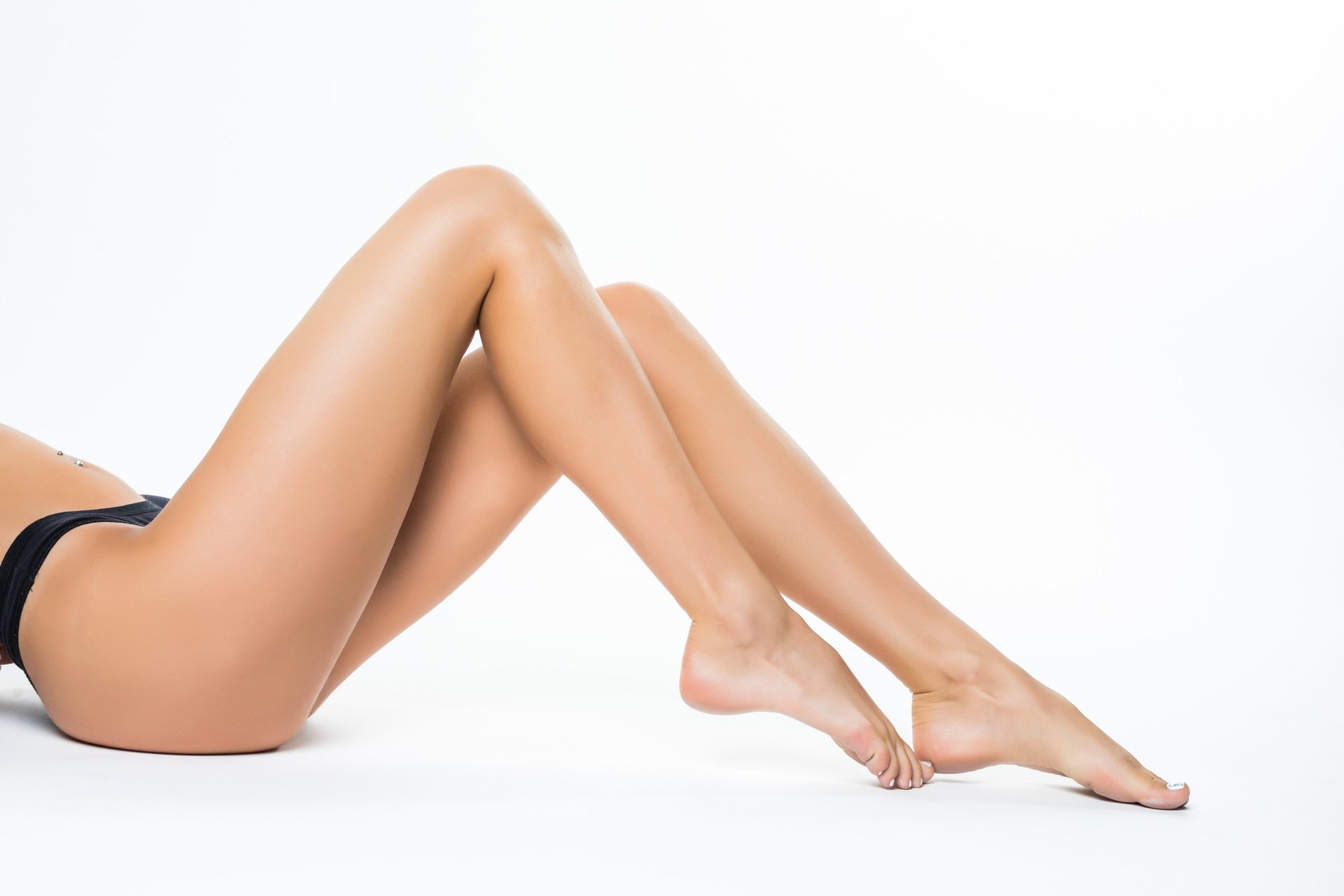 Why live with unwanted hair?
Laser hair removal is fast, safe, easy and affordable. Easily and effectively remove unwanted facial hair, leg hair, arm hair, chest hair and fellas we even remove back hair! Even if your looking to get rid of hair around the Bikini or a full Brazilian and even the hair on your little rear laser hair removal. Our Cold Laser's built in cool-glide hand-piece helps keep you comfortable during each treatment session.
Why Laser Hair Removal?
KG Recovery Lounge uses high-tech devices to ensure painless treatment with maximum results. You can resume daily activities almost immediately after each session without needing to worry about long recovery times. Removing unwanted hair is safe, painless, effective, and noninvasive.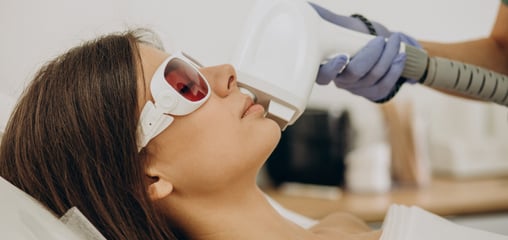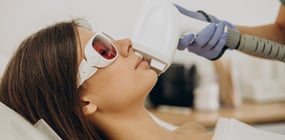 How Does It Work?
Effectively removing hair from the root involves technology that uses highly concentrated light energy that can penetrate your skin. When the light hits the hair follicles in the treated area, they absorb the light energy which causes them severe damage. This damage prevents the hair from regrowing in the treated area. With every Laser Hair Removal treatment, you will see fewer and fewer hairs growing back, leaving you with smooth, hair-free skin.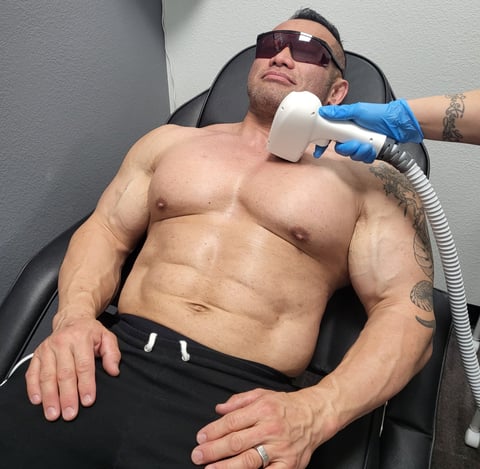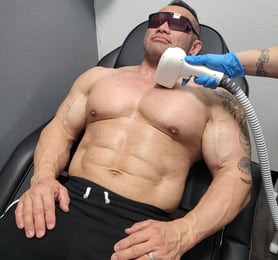 Hidetada Yamagishi
IFBB Pro