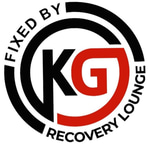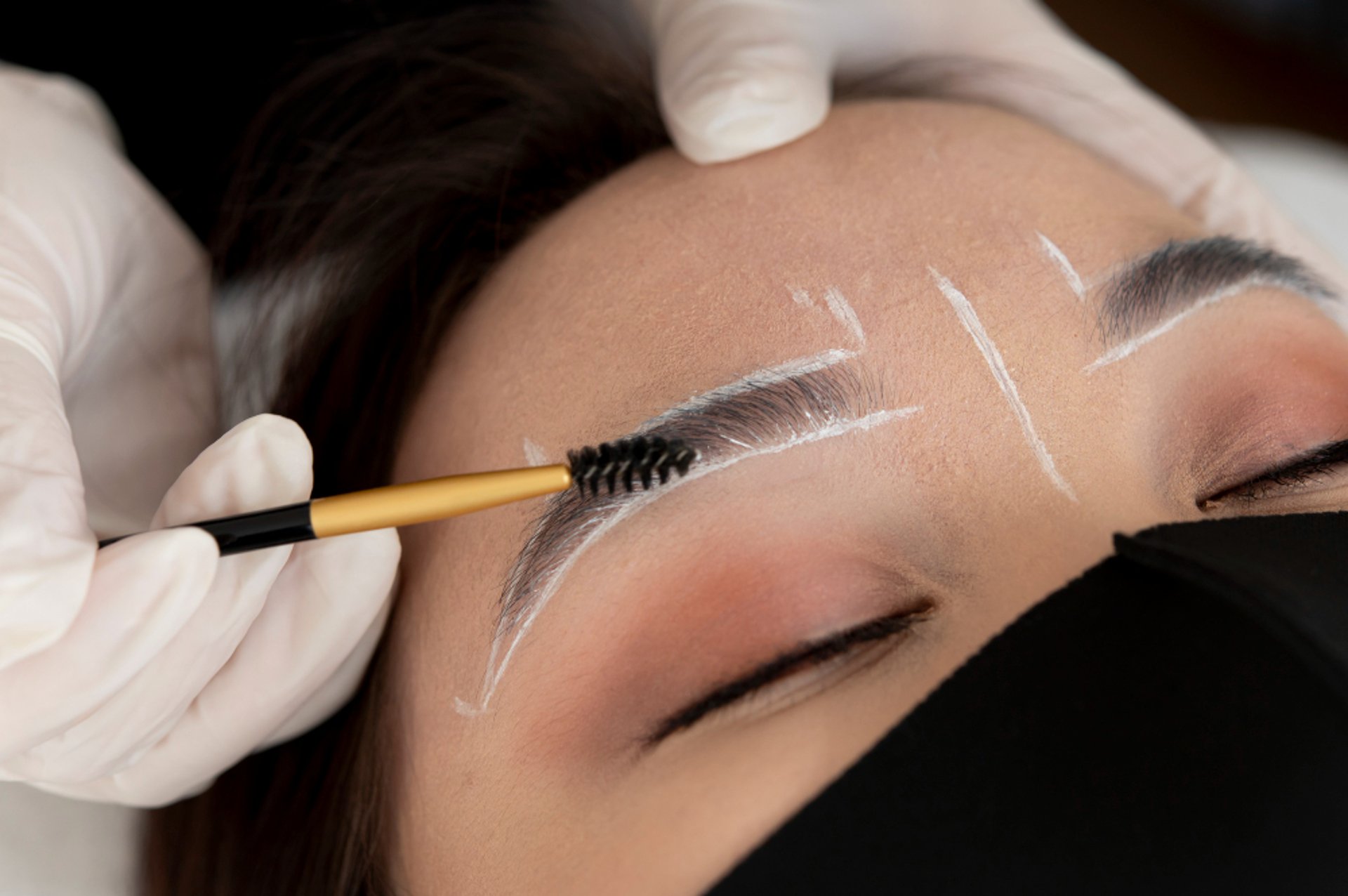 Permanent makeup, or cosmetic tattooing, applies permanent color to your skin. An artistic process, it involves strokes of organic pigment beneath the skin to create a natural appearance that lasts a lifetime. Our highly skilled and well known micropigmentation specialists often apply permanent makeup to:
Eyebrows

Eyes such as Upper and Lower Eyeliner

Lips
This can save you time on a daily basis or eliminate makeup allergies. It's also a great option if you have vision problems, alopecia or have undergone breast reconstruction and want the areola to match your natural breast.
Our permanent makeup specialists, Lev is more than skin care expert. You'll feel virtually no pain, as the makeup area is numbed prior to the procedure.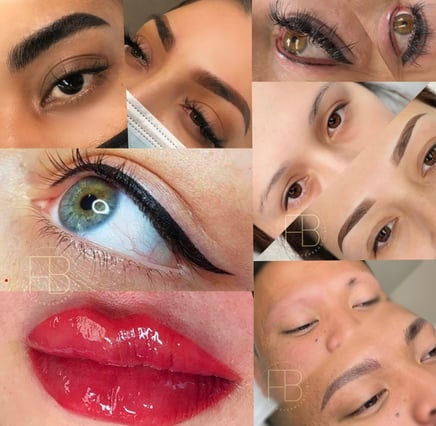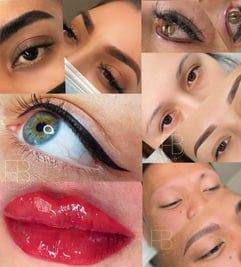 Is one of the hottest, fastest growing trends in the beauty industry. Very fine hair strokes are strategically placed throughout your brow to give you the ultimate natural looking "perfect brow" Permanent makeup services.
permanent brow technique with variance in micro-hairstrokes and a shading combination, this is the overall best technique for filling in thin sparse brows, re-designing uneven brow shape and extending the tail or front of the brow.
A makeup technique with variance in shade. Being darker at the brow tail to gradually getting lighter towards the front of the brow. Combining microblading, (very fine hair strokes), with the Ombre Brow has become popular.







EYELINER UPPER LID PLUS EYELASH ENHANCEMENT
Eyeliner procedure beautifies and enhances the appearance of the eyes. The eyes become the focal point of the face. Add upper eyelash enhancement for only $199 and create the illusion of having thousands of thicker looking lashes.
EYELINER UPPER AND LOWER LID
LIP LINER WITH OR WITHOUT FULL LIPS
Eyeliner can enhance and change the eye shape and eye size by creating an optical illusion using lines and/or color. The eyes are the most compelling part of the face and eyeliner enhances the shape and look of your eyes.
Add definition and perfection to uneven lips with a fine or wider line blended into the lip area creating a two tone delicious lip. Color the whole lip with the same color pigment using modern Micropigmentation. Full lip pigmentation is great for faded lips that need redefined or have little or no outline.
TOUCH-UPS STARTING AT $149