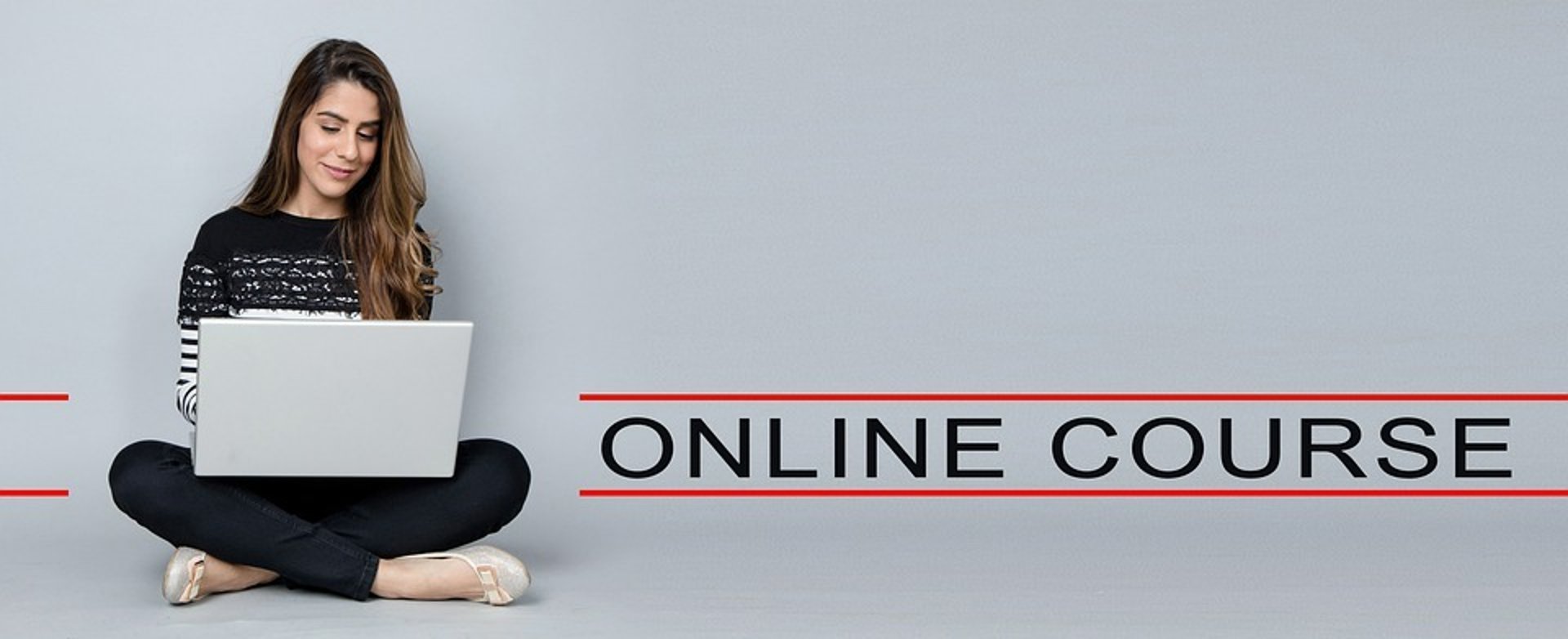 ADVANCED ESTHETICS TRAINING
At the beginning of 2022, Nevada State Board implemented the Advanced Esthetician License for those estheticians who want to focus on more of the medical specialties such as working with lasers (tattoo removal, hair removal, skin rejuvenation, etc), cryotherapy, microcurrent LED, RF microneedling, and hydro dermabrasion.
Until October 1, 2023, all licensed estheticians who want to become a licensed Advanced Esthetician can take a 75 hour laser course. After that date, you will need to complete a 300 hour Advanced Esthetician course for licensed professionals or complete the complete 900 clock hour Advanced Esthetician course.
We provide hands-on instruction and classroom Laser Aesthetics Training, as well as online learning resources. Students will not only learn the theory of these techniques but will also apply their knowledge hands-on while learning under our Licensed Advanced Esthetician, Crystal Cardoso, MA. You will receive a certificate after completion of our online and hands-on courses.
Since 2012 Crystal has been licensed in the art of cosmetology and received her education at Euphoria Institute of Beauty Arts and Science; she continued her education by specializing in Advanced Esthetics. Working as an esthetician is rewarding on so many levels, however, Crystal took a further step by becoming an educator in the profession. Before gaining her Advanced Esthetician license, Crystal was an educator at Aveda Institute Las Vegas, where she learned the dynamics of creating lessons and academic curriculum content. During this time, she began her Esthetics career with the Nevada State Board of Cosmetology, offering continuing education for other educators. Advanced training and education are her true passion. After helping several of her clients achieve their physical goal, Crystal felt a need to help her clients inside and out. So, in 2020 Crystal further her education by obtaining her Master's Degree in Counseling. Crystal continues to grow and evolve herself by taking all her experiences and education combined and creating a fundamental academic Advanced Training course in a hybrid format while providing personal support and flexible learning opportunities.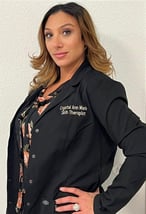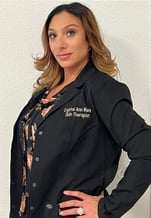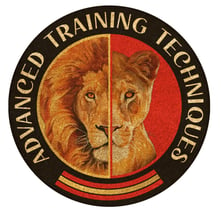 75 Hour Laser Training Course
To be eligible to enroll in the program you must currently hold a valid Estheticians or Cosmetology License issued by the Nevada State Board of Cosmetology. Once the Esthetician or Cosmetologist completes the course they will receive a Certificate of Completion from our 75 Hour Laser Course. This Certification is required to receive your Advanced Esthetician License.
The medical aesthetics industry has quickly grown into a multi-billion-dollar marketplace. Businesses need expert cosmetic laser technicians to deliver in-demand procedures with the highest level of skill and safety training. Learn about the latest and greatest methods in the world of laser technology and master your skills and advance your career as an aesthetician with our 75 Hour Nevada Advanced Aesthetician Laser training.
There are two parts to the the course:
1. Online Training
2. 3 Days Practical Hands On Training
Once you register for the course you will receive access to the online portion of the training. After successfully completing the online portion of the training you will then complete the 3 day practical hands on training.
TAKE ADVANTAGE OF OUR CURRENT PROMOTIONAL PRICE:
The total amount for the 75 Hours Laser Training is ONLY
$1,197.00.
CONGRATULATIONS TO ALL OUR GRADUATES!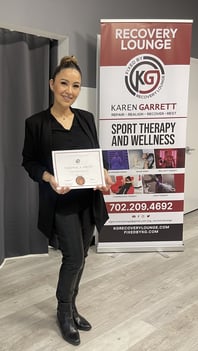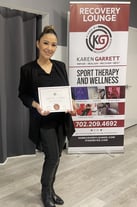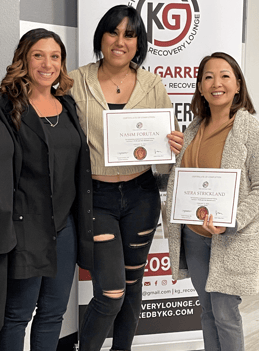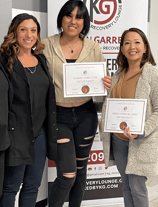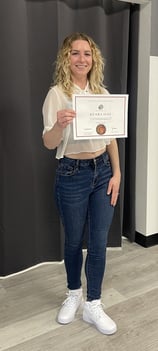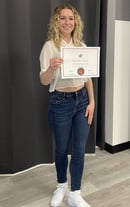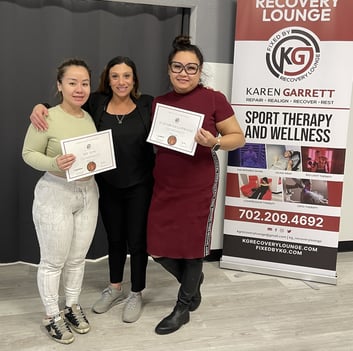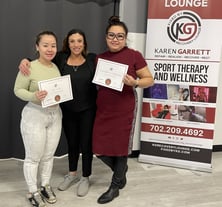 Need Financial Assistance?